Gas station, deli and summer Friday night entertainment.


The Farr's purchased 7C Junction in 2022.  Jenni and her crew have a passion for making delicious homemade food.
Jenni has been catering and cooking for the community for 20 years.  The fun energetic staff prides themselves on fresh food made with lots of love and just "how you like it"!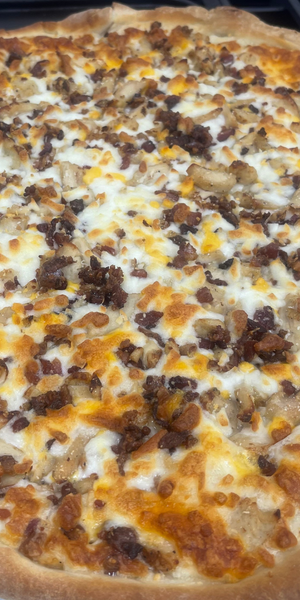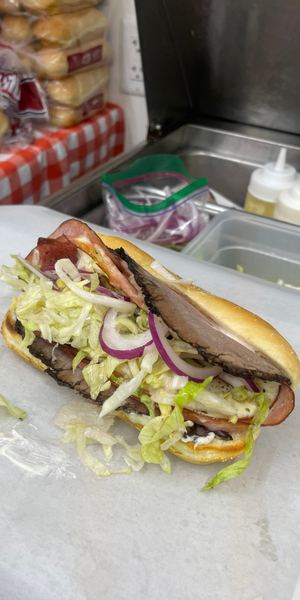 7C Junction ~ A One Stop Shop
7C Junction is your one stop shop for gas, Idaho and 7C souvenirs, apparel, gifts, local wines, deli, beverages, ice cream and more!  We have Idaho vendor services for Fish and Game, lotteries and more.  Stop in, say hi, grab a bite to eat and say hello! 
7C and Idaho Wearables & Drinkware

We offer gluten free options!
Crispy Chicken with Cheese
Crispy Chicken with Cheese with choice of toppings.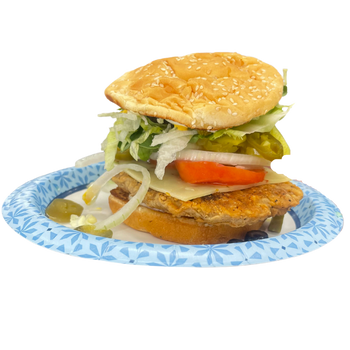 Roast beef, ham, salami, provolone cheese, red onions.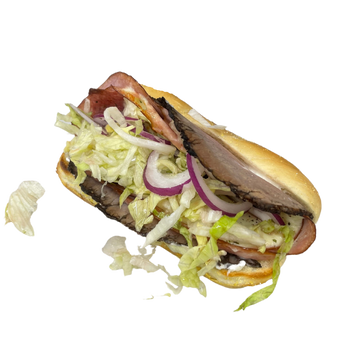 Street Tacos, Soft Beef Taco, Crisp Beef Taco, Homemade Chips & Queso

See what others are saying about our food and stop by, say hi and order some for yourself!
"Wonderful home cooked food! The Caesar salad is delicious and fabulous healthy alternative.!"
"Great home cooking. Owner always in the kitchen with a smile and great conversation. Be sure to always stop at 7C Junction to fill-up, have a bite to eat and take time for a visit!!!"
"Best sandwiches in town!!."
"Excellent service and the freshest and best food to be found in a 60 mile radius! lowest gas prices to boot!"